THE LAST SEO FIRM YOU'LL EVER HIRE
Trusted by awesome companies
WITHOUT SEO YOU WILL BE

LEFT IN THE DUST
It happens without fail every day.
Millions of searches happen worldwide.
People are searching for exactly what they want.
Some of them are your customers, and you are nowhere to be found.
Any business

that wants to
grow

needs SEO.
It's a constant flow of warm leads into your business every day.
Sure, Google & Facebook Ads work too.
If you want to be found online, you need to rank in search.
Let's uncover the secret of what it takes to rank your site.
of it is writing quality content to your website
of it is getting quality links pointing to your website
And remember, when it comes to SEO, quality beats quantity
of it is about the structure of your website
Which one would you click on?
We are in the industry of digital marketing for 7 + years and we've worked with many different companies and professionals for SEO and the only result was frustration.
That's why we built an seo service that focused on results, not busy work.
Weighting us against
another SEO agency?

Ask them these three questions and watch them getting concerned
Where do you get links for your clients from?
Can I see 10 of these links as examples?
Can I see 5 clients of yours who are #2 in their space
Get updates in real-time as deliverables are completed
Weekly Reporting & Updating in Trello
Receive real-time insights
Our clients are all dominating their space. You can too.
All the team members have vast SEO Experience
Wizard Digital Marketing Agency knows what they're doing — they have a lot of industry knowledge."
We've seen a massive impact since we've begun working with them.
They don't promise results unless they are 100% sure they can deliver them.
We can provide SEO solutions for any kind of website
Unparalleled results at a fraction of the cost of traditional agencies.
Our methodology and process consistently help our clients rank for their desired keywords.
Fixing the website is the foundation of any successful SEO campaign and this is where we start from. Our team completes a full technical seo audit of 4 main pillars, including crawlability, indexability, clickability and rankability.
We craft the overall seo Strategy, including keyword research , on-page strategy, content optimization, content guide outlines, link-building strategy, internal linking recommendations and more..
Once we set out the strategy for the month, our team of SEO experts and Content Marketers make the necessary adjustments. We aren't just SEO experts, we work tirelessly to improve and scale up.
Our SEO team puts together a comprehensive guide for our writers before a single piece of content is written. This provides direction to ensure every piece of written content is high- converting and SEO friendly.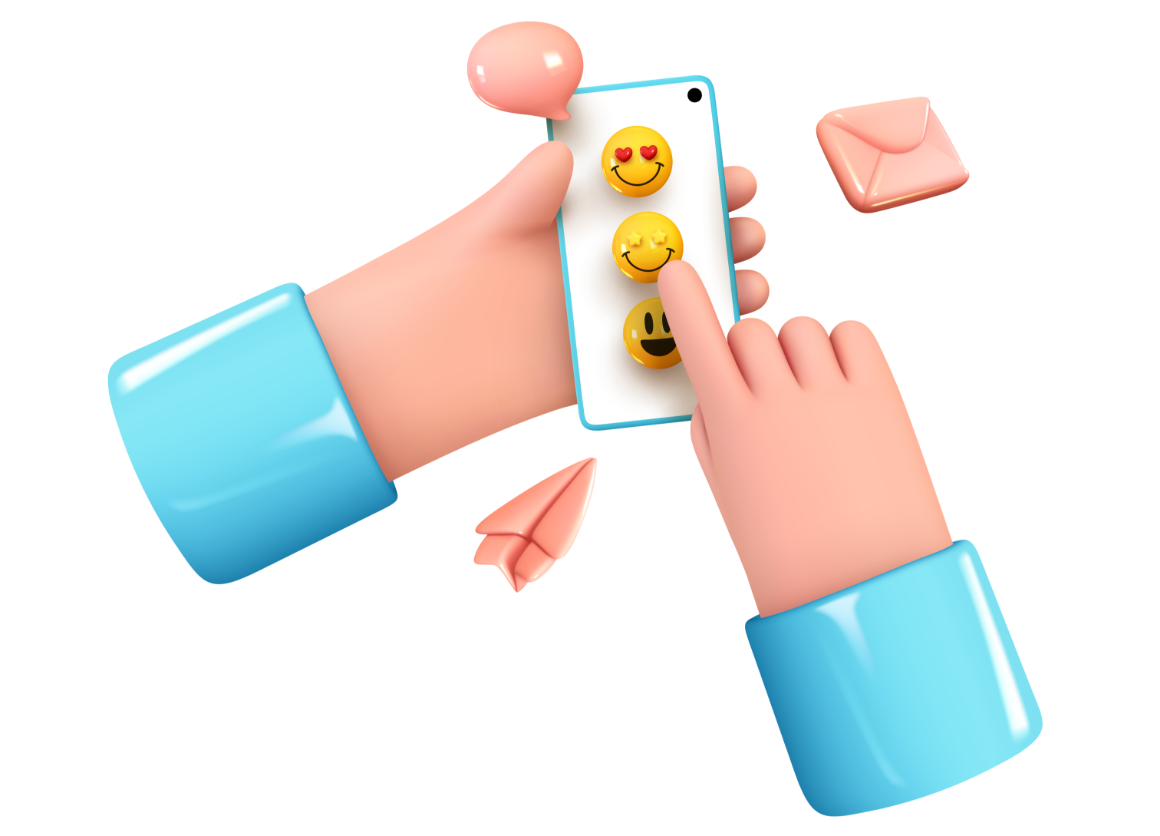 Each month, our team looks at similar companies across your niche, and comes up with dozens of new content recommendations. Once approved, our team will even put together the content guide outline for your writing team.
Get stress-free and high-quality SEO services to
boost website traffic and leads
Your SEO doesn't have to suck!
Or email us @ info@sem-wizard.com